Working at Circle Branding
Circle Branding B.V. is the new marketing and sales organization of our parent company Malanico B.V.
Circle Branding helps our suppliers to market their A-brands within the Fast Moving Consumer Goods (FMCG) in the Benelux. We work for various national and international brands including Mars, Eukanuba and Vigo&Sage and the growth is fast. Our core business is offering market expansion services: we advise and support our clients with the aim of realizing greater brand value. We do this through active sales & marketing, both physical and digital, merchandising, marketing activation campaigns, web shops and online consumer activation. This always in close collaboration with Malanico and our advertising agency.
So apply now for one of the vacancies below or if there are no vacancies, send an open application. As soon as a suitable position becomes available, we will contact you directly. We are an employer that gives you the opportunity to realize your ambitions and where you feel at home. That is the employer we want to be.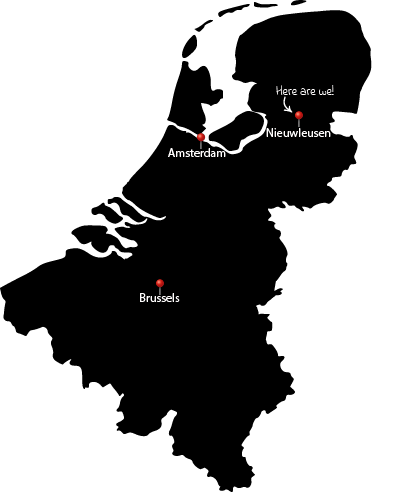 Internship or graduation?

Do you want to spend an internship at our company or do a graduation assignment within Circle Branding? We are happy to offer you this
opportunity. If you are ambitious, enterprising and you can work well together, we would like to get in touch with you. Within Circle Branding there are many developments, a lot of dynamics and it is therefore interesting to do an internship at Circle Branding. You have come to the right place to complete your studies, but also to prepare for your first job. You can send your motivation and CV by mail to Marketing@circlebranding.nl