Our services are aimed to develop and distribute your brands
and products into the Benelux
The services Circle Branding provide are:
Field sales marketing services​
Develop your brand in a new market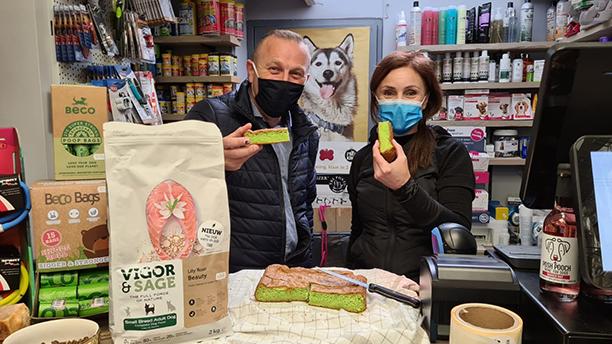 Developping your new brand in a new market requires the right contacts and sales support to ensure your brand and products are made available at the targeted retail channels. Circle branding can support your market expansion via:
Brand launch into the Benelux market
Retail support via Key account management
Set up a dedicated sales force
Trade Marketing support via Spaceman, merchandising and POSM implementation
Webshop development and implementation support
Brand & product development services​
A local partner with a team with years of experience
Introducing a brand is complex and requires deep local knowledge. Legislation varies per market but also translations could mean something totally different than it should mean. A local partner with a team with years of FMCG experience in brand building and brand introductions can support you to have a successful introduction.
We can support your brand introduction and long term maintenance via:  
Executing a market feasibility study
Full Introduction support including brand & packaging adaptation support
Driving awareness via i) B2B Awareness mailing, ii) SEO, iii) SEA and iv) influencers Support
Local POSM development and adaptation
Data support
Brand management
Labelling requirement assessment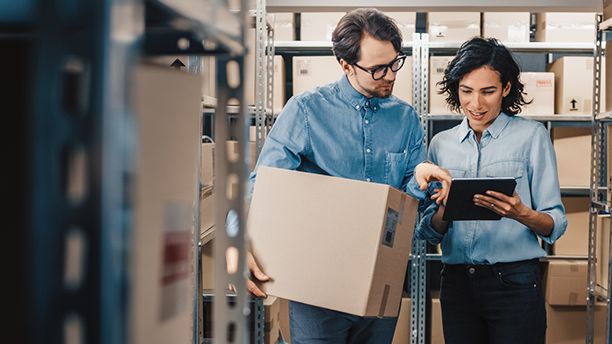 Shipping and storage of your products from your factory into the distribution centre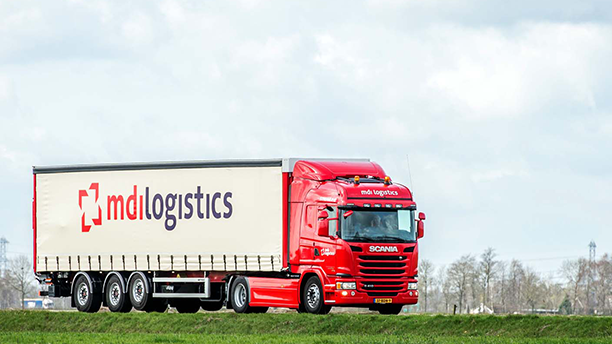 Shipping and storage of your products from your factory into the distribution centre in the Benelux is a exercise that needs to be set up correctly. This because custom delays or worse, damaged goods is unwanted and will result in delays of getting goods to your end consumers.
Due to our strong partnership with our logistical partners we can offer this directly to you and take the uncertainty out of your hands so you can focus on building your brands and products.
Examples of logistical support we can offer are:
Storage & transport support
Repacking & restacking
Regional or European Hub support
Inventory management
Order fulfillment and delivery both B2B and B2C
Return management
Optimally fill in your required distribution needs
Getting your products to the consumers requires the right distribution of your products. Either via on-, and off-line retailers or directly via e-commerce. Via our logistical partnerships and our in-house fulfilment services we can optimally fill in your required distribution needs. Be it a classic retail distribution model to a full service e-commerce fulfilment.
Examples of distribution services we can do for you:
Retail distribution
B2C distribution
Fullfiment & E-commerce support
Web shop design & implementation support
Sampling support
POSM roll out
Display development, implementation and filling