Expansion into a new market is an excellent way to drive sales and profits
Circle Branding is your partner to support your expansion ideas. Our market expansion services support you to develop and distribute your brands and products into the Benelux.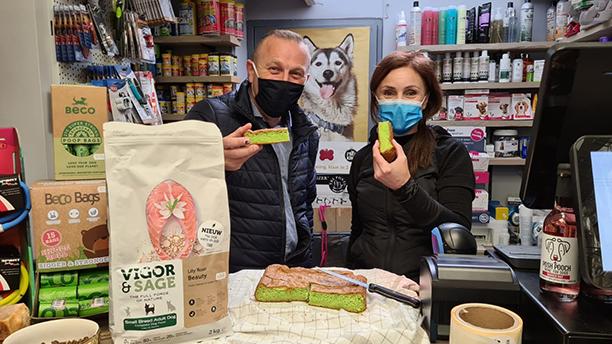 Field sales marketing services
"Act global, think local" A well-known approach to export. With our field sales marketing services, we offer you local knowledge so your brand reaches the end consumer.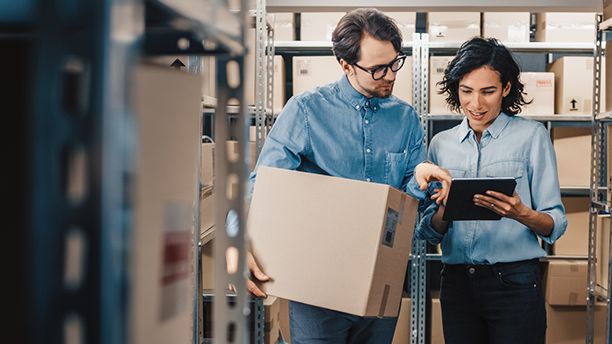 Brand & product development services
A brand introduction in a new market requires a full understanding of the market, the local insights and if it is compliant with local legislation.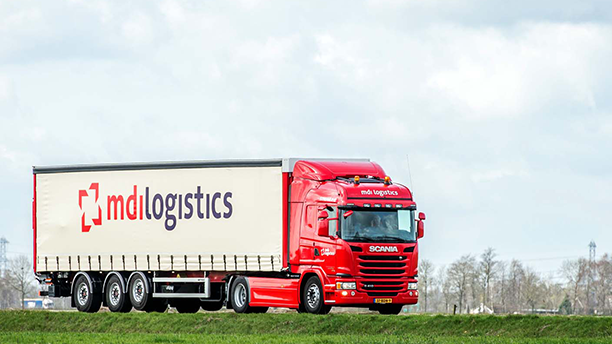 Logistical services
With our logistical services we ensure that your products arrive correctly and are made ready for further distribution. This avoids the hassle to set up your own logistical services or to search for logistical companies.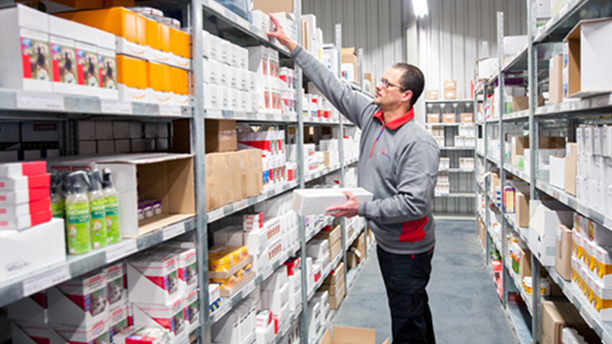 Distribution services
Products need to be distributed efficiently and quickly into the targeted retail channels so it can be made available to the end consumers. Our services are aimed to deliver your products and displays to the retailers.
Why expand in the Benelux region?
It is small on the map but despite the small land mass the population density is one of the highest in Europe with 29 million people. The high consumer spending power and the strong retail chains both on-, and off-line makes this market a highly desirable market to expand your products in.
We are ready for you, contact us!
We would love to help expanding your brand in the benelux!